Date:

October 2 2021 |

Time:

12 PM – 7 PM
9th Annual Redlands Oktoberfest
Welcome to the
Redlands Optimist Club's Oktoberfest

website
In 2019 we will hold our 9th Annual Redlands Optimist Club Oktoberfest on October 5 at Sylvan Park in Redlands California. Festivities begin at 11:00 am and finish at 7:00 pm. Our event sponsor is Emerson & Farrar Jewelers, who provides a number of popular beers, including the authentic Munich-Based Spaten brand. Our event will also feature great local craft brews! Come spend October 5, 2019 with us!

This is a kid-friendly event, with a play area containing various games and a bounce house. There is plenty of fun available for the adults as well, with contests for best costume, Yodeling, Stein Holding, and Hammerschlagen.
A live German band will perform your favorite polkas, multiple vendors will have authentic German food to whet the appetite and of course, beer!
This is a charity fundraising event put on by the Redlands Optimist Foundation, Inc, a 501(c)6 nonprofit organization. All proceeds from the event will be used to support the youth projects of the Optimist Club of Redlands.
Please explore our site to learn more about the event and its offerings.
Redlands Oktoberfest Events
What to expect during this years Redlands Oktoberfest? Click below and learn more!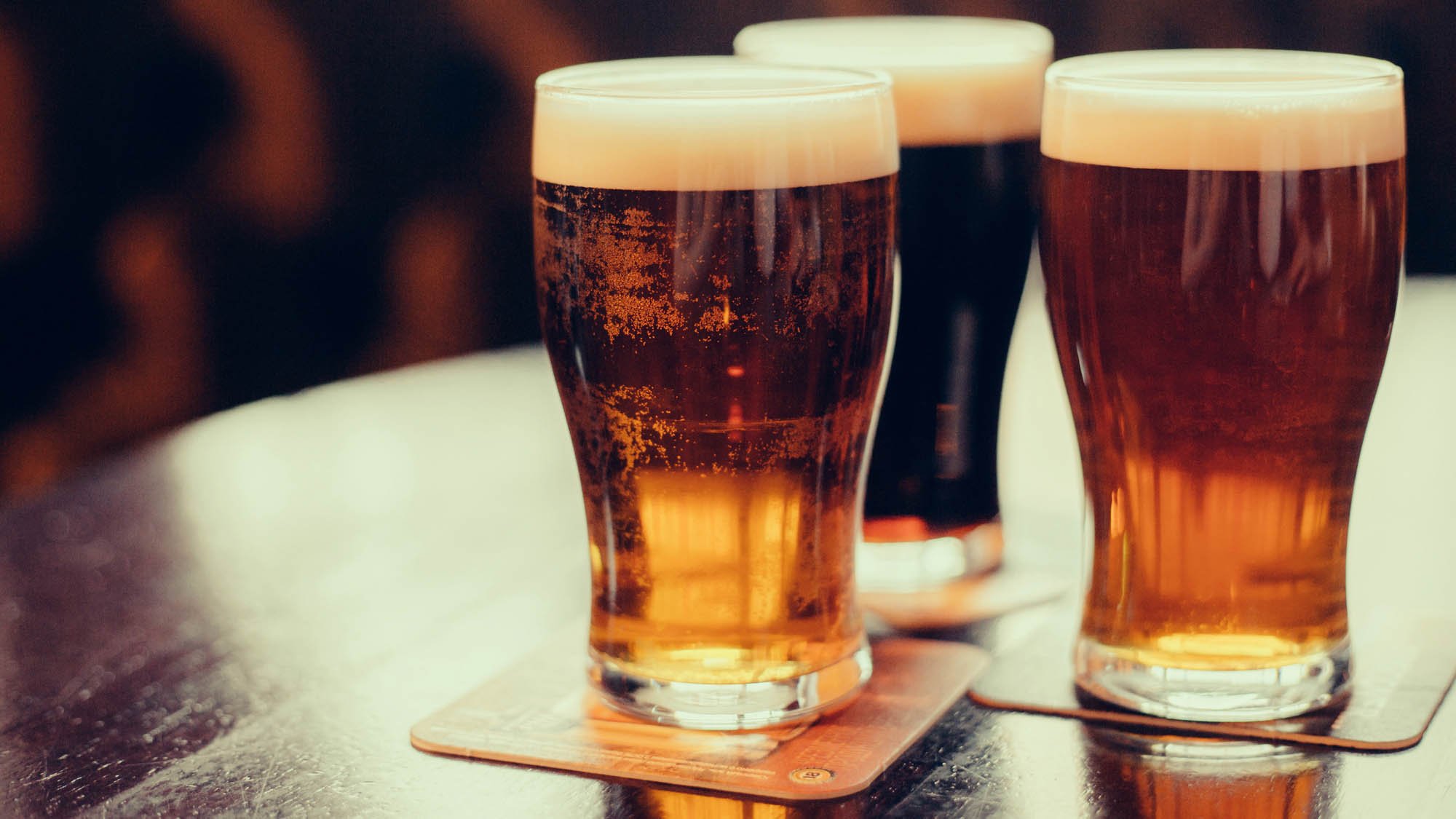 Our Beers
Whether you crave a strong dark German beer, a gentle pale ale or even a light beer, we will have the right brew to satisfy your desires. Our event sponsor Emerson & Farrar Jewelers will provide Munich-based Spaten Oktoberfest beer, one of the standards at German…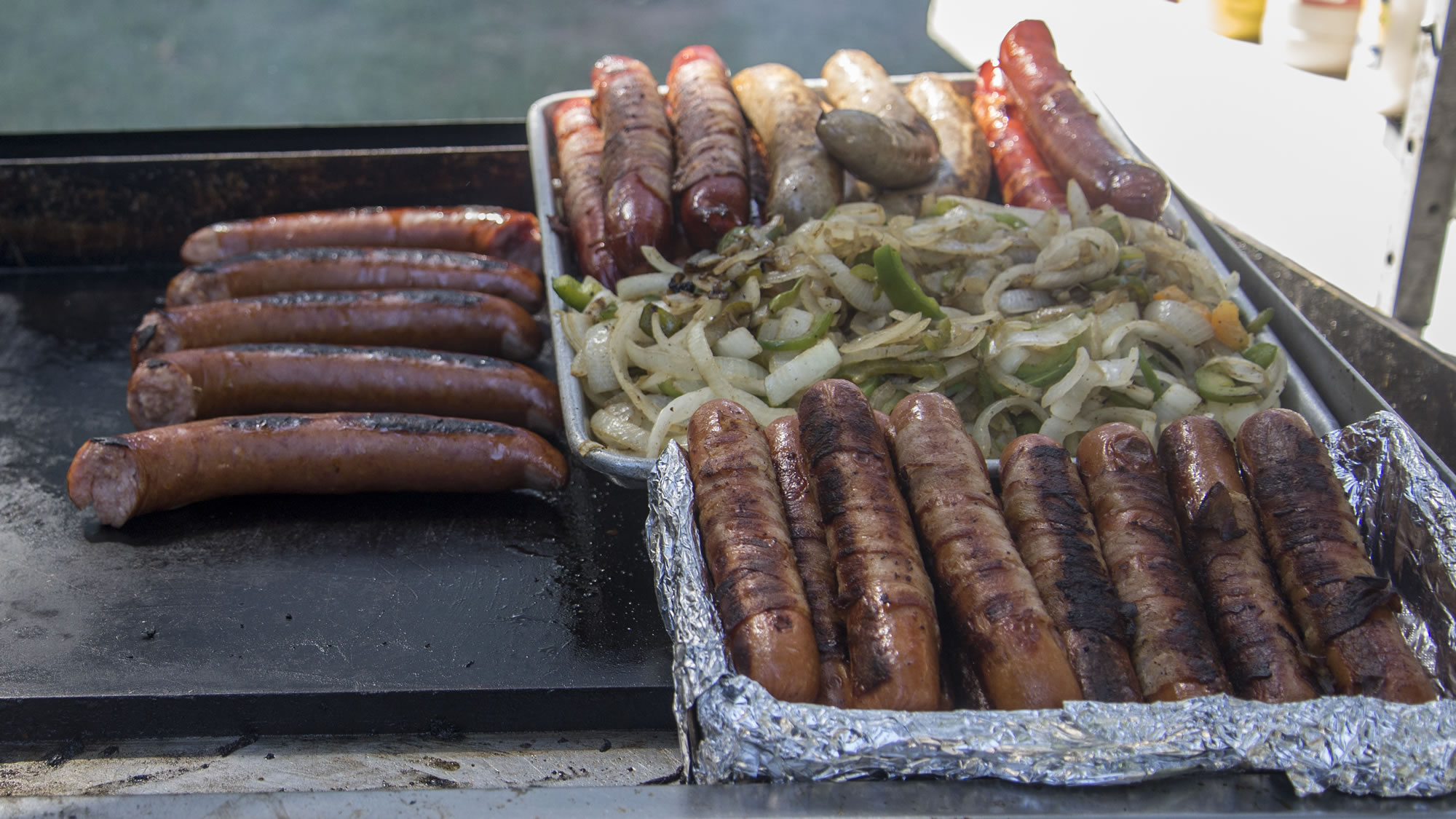 The Food
You won't go hungry at our event. We will have some local favorites, as well as German Inspired Goodness that no Oktoberfest could be complete without.
Got questions? We want to hear from you.
Date:

October 2 2021 |

Time:

12 PM – 7 PM